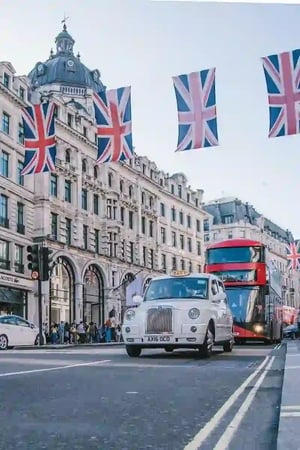 Table of contents
This could be a tagline for a new whistleblower campaign, but not yet. It is difficult to think about any breakthrough in legislation for whistleblowers since all the rules of ethical business are well-known. Known, but not implemented: if the EU 2019th directive solves all the problems, we can breathe a sigh of relief.
The United Kingdom introduced its first whistleblowing-related law in 1998, and it's still in force. The UK can get a high score among EU countries for primacy and thoroughness: even in 2019, its law is in ten countries that have comprehensive laws for whistleblowers.
What is PIDA?
The Public Interest Disclosure Act (or PIDA in short) is the very basis of whistleblower protection in the UK. It has been critically assessed over 20 years of existence and didn't change significantly – what is it about?
The Act presents a limited, stable system of protection for employees from unfair dismissal and defines a type of information that can be reported. It covers both public and private sectors: informers can be former or current or former employees, home workers, and interns (mostly all contractors).
| | |
| --- | --- |
| | Since 2013, the employees aren't obliged to be in good faith while reporting, but it should be done in the public interest. Compensation is guaranteed in case the employer's misuse of authority was proven in court or listed governmental structures. |
For employers, the Act is quite simple: most companies aren't required to create internal channels for whistleblowing. However, there are some drawbacks on this point: employees are only encouraged to report internally, but there is no punishment for external whistleblowing (under certain conditions, of course). To avoid any problems with the legislation, those who process the data should do it carefully and follow the Data Protection Act.
If your company is in the financial sector, it might be essential to check requirements from FCA and PRA: these structures impose more obligations and a whistleblower hotline is required. Fees are also outstanding: there is a famous story of the CEO of Barclays Group, who was fined more than 700,000 euros in an attempt to identify the whistleblower.
What else?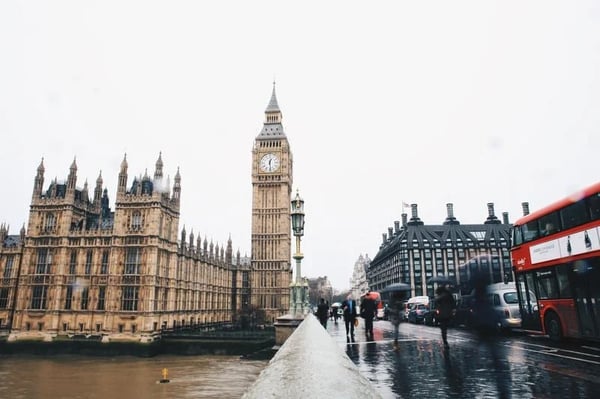 It seems like everything is covered, but there are a few reasons to be unhappy with current legislation. Blowing the whistle in public interests raises questions if private interests are protected enough. The answer is no because bullying and harassment don't fall within the area of the Act. Something similar happens with the anonymity of the informant: it is allowed, but not encouraged. 'Not encouraged' in this case means that the case might get stuck without providing personal information, even if it's made confidentially.
And one more 'classic' thing for many countries: the UK doesn't follow American practice with rewards for whistleblowers (and it doesn't inspire them to blow the whistle).
Is the system frozen (Brexit)?
A classified, standardized system is always beneficial – that's why so many expectations are placed upon new EU legislation regarding whistleblowing. While some countries have shown an up-to-date implementation of EU recommendations (thank you, Croatia), it's hardly possible to do the same for the UK. Not so much time is left to see acclaimed Brexit, which means the UK will probably stick to existing law without any amendments. Again, it's one of the best in the EU, and it's not a significant change for the UK; however, it might be a challenge for international trade.