We are pleased to announce that from today, Ethicontrol can be purchased as a separate boxed software solution, EthiBox.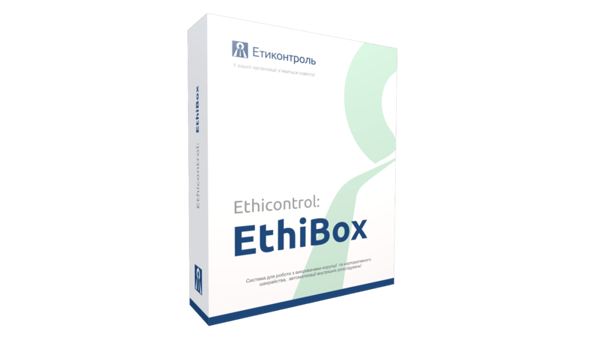 We have been asked about it by our clients, who want maximum control over their systems and data.
And it turned out that EthiBox, can provide a number of advantages:
Maximum control

Safety standards on your own

Simple and convenient

No additional expenses and payments
Of course, it was difficult for us to take such a step, as the box solution of the system raises the risk level of independence from the company and its executives. The result of an erroneous implementation may be a loss of confidence on the part of reporters. However, we believe that all the risks may be mitigated by the proper process and under the guidance of Ethicontrol's experts.
More details via the link.
Please use the contact form to get a demo or a quote.