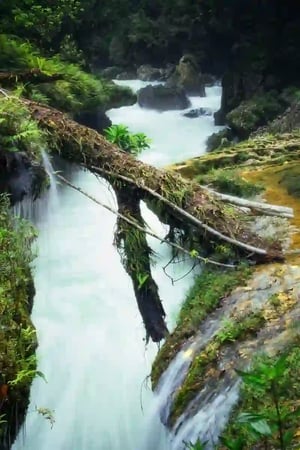 Latin America introduces a special chapter in the history of whistleblowing; surprisingly, cultural characteristics can be stronger than internal law and external recommendations. When collective values prevail over the individual, it results in nepotism.
In Guatemala, the most typical scenario of blowing the whistle would be reporting on the crimes of the family clan or the group of officials. The biggest problem is that retaliation will also be organized and grouped. Guatemala has no mechanism to protect its citizens from expected violence as a result of whistleblowing.
How to set up a hotline
The responsibility for creating a hotline for whistleblowers or compliance systems lies in the enthusiasm of private companies or governmental structures which are willing to do so. Currently, Guatemala has no ad hoc legislation for whistleblowers. Private companies and public organizations are not obliged to have any reported channel and fall within criminal law.
To sum up, there are no strict rules for data privacy, registration of reports, and responsible individuals. Following the recommendations from the United Nations Convention against Corruption, you can make a comprehensive legitimate hotline for employees or third persons.
Even though Guatemala is required to implement the mechanisms of reporting and form corresponding legislation as a member of American signatories, there are no significant changes on the way.
What can you rely on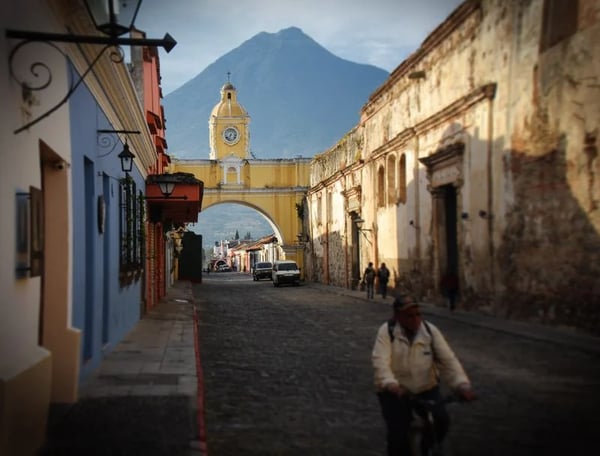 It is terrifying to report a crime with no support from the government. The most famous and saddest example of Guatemalan whistleblower Khalil Musa shows which form the retaliation can take; the businessman himself, his daughter, and his attorney were cruelly assassinated.
Not much has changed in a few years; the environment in Guatemala is still criminal even in governmental structures. In this field, you can find several life-saving initiatives: The Organized Crime Act (protects witnesses of crimes from retaliation), Accion Ciudaddana (transparency and integrity), and Cicig (International Commission against Impunity). It is easier to organize a compliance system than make it work — all the conditions so far do not let it happen.