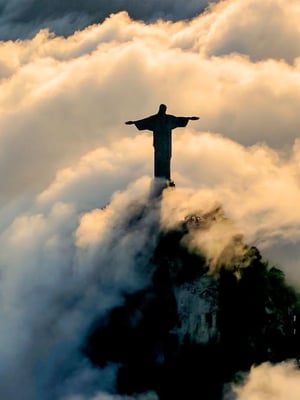 Table of contents:
We mostly know Brazil for its fast development; an economic miracle, which very fast catches up with world leaders due to the value of petroleum. The country has learned the rules of world trade, but not the standards of ethical business. What is whistleblowing, what is a hotline for reports, and which rights do whistleblowers have — Brazilians found it out only in 2018.
What's going on
It is complicated to implement a whistleblower system when it goes about billions of dollars. Largest world companies such as OAS, Odebracht, and Petrobras were found to have engaged in bribery and investigations are still taking place. Since the government is directly involved in the companies' life (owning more than 50% of Petrobras stock), we can see that the work of the whistleblower system serves no one's interest.
All forms of corruption blossom in Brazil, but bribes and fraud take first place. Multinational corporations work in close cooperation with local companies for financial benefit and break the law.
We are weak, but we exist
Even though all the facts are against Brazil, it is not that sad. Like many other countries, Brazil has a practice of laws that protect fundamental human rights. A whistleblower can be considered a witness in crime and referred at least to this opportunity. A few laws from 1990, 1992, and 2013 form a general basis of whistleblower protection in Brazil: with a low score for the public sector and even lower for private, Brazilian law can't be called comprehensive.
The law from 2018 made an authorization of telephone lines for whistleblowers; it is very likely to be positively amended with a demand for confidentiality and protection from retaliation. Additionally, all public structures will be obliged to establish report channels for whistleblowers and ensure their confidentiality.
Troubles on the way
Currently, retaliation is the biggest issue in Brazil for a whistleblower: he takes huge risks to be fired without explanations and compensation. How soon, whistleblowers will gain the rights which most EU citizens have – no one knows.
A big issue is also anonymity; confidentiality was announced in the latest bill, while anonymous reports contradict the constitution of Brazil. Fear of retaliation and existing examples of fired whistleblowers require a more sophisticated approach from the government.
| | |
| --- | --- |
| | Brazil is famous for its Clean Company Act, which is one of the toughest anti-corruption laws. |
It encourages companies to create compliance programs and strictly prohibits all kinds of corruption. As with all good initiatives, it has helped to improve the situation, but not significantly: both public and private sectors suffer from unauthorized deals.
Is it worth blowing the whistle?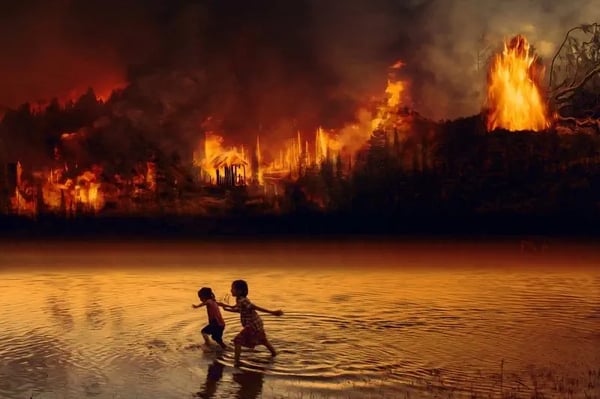 Possible risks currently prevail over ethical concepts and individual or common benefits. A start to a more transparent policy has been made, but the latest scandals in Brazil (like Operation Car Wash, and fires in Amazonian forests) show that new laws don't improve a long-lasting tradition of bribery.
The absence of protection is pressing on individuals and the private sector – there is no opportunity for fair trade and ethical solutions. The initiative for whistleblowing can be punishable: people such as Jose Israel Masiero Filho, famous for whistleblowing on Philips, end up blacklisted in Brazil.