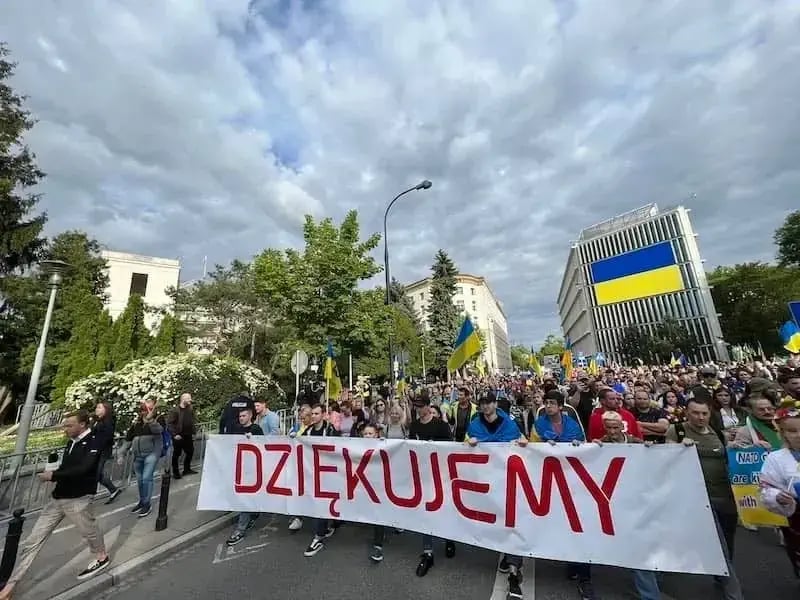 We are delighted with the level of support for Ukraine demonstrated by most of the world nations.
Thus, some countries clearly go beyond expectations, showing their faithful adherence to fundamental humanistic and common European values. Lithuania has been standing for Ukraine for decades. And these days, Lithuanians raised almost 6 million euros for the drone in May, mainly in small donations. The target of five million euros ($5.4 million) was collected in just three and a half days — enough for a Bayraktar TB2 military drone.
Poland warmly welcomed millions of Ukrainian refugees since February 24, 2022. Following successful crowdfunding campaigns in Lithuania and Ukraine, a crowdfunding website "Zrzutka.pl" and Polish journalist Sławomir Sierakowski initiated and raised a staggering sum of PLN 24.6 million (EUR 5.2 million).

That is inspiring support and a tremendous sign of solidarity.
As a sign of gratitude and reciprocity, we decided to provide a 50% discount for Lithuanian and Polish companies* for all Ethicontrol platform's tariff plans. This will help them:
The promotion is valid until 30.09.2022.
* Only registered companies are eligible which do not operate in terrorussia or will exit till 30/09/2022)
Contact us today from your corporate email via bayraktar (at)ethicontrol.com to schedule a free live demo and secure your discount.
Photo credits: Andrii Deshchytsia @ADeshchytsia