For our international clients, we now provide the ability to automatically translate applicant messages into the language of the manager interface.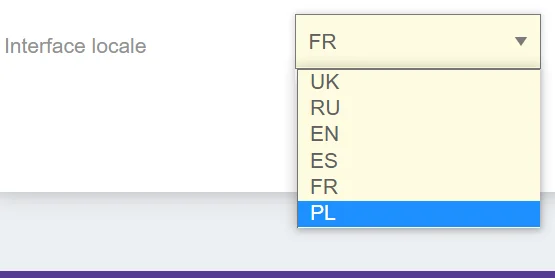 Not only the applicant's applications are translated, but also his comments. In addition, comments from the response team are automatically translated into the applicant's language.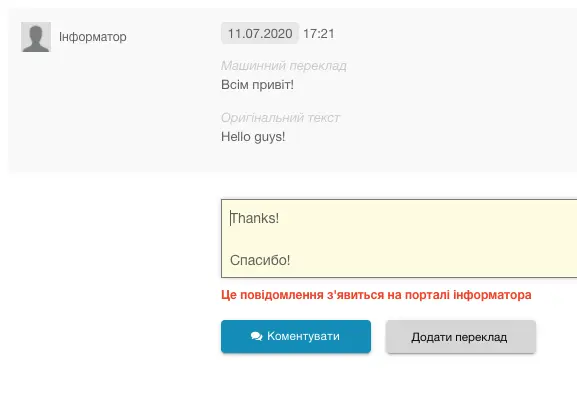 At the same time, it remains possible to view the untranslated original version. And while commenting, it remains possible to correct the translation on the fly.
Also, the possibility of manual translation by contact center operators (or certified translators) is implemented as an additional service.

We remind you that we already support over 40 languages ​​for working with applicants.