Meeting UAE's client requirements for location storage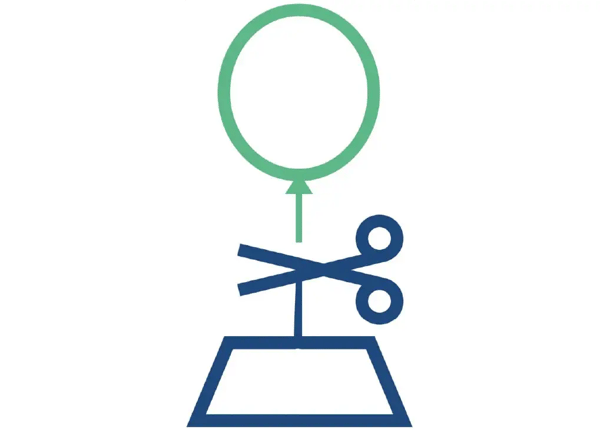 A client from the UAE set out specific requirements on data storage in order to meet the data privacy / isolation requirements.
The client specifically required using Microsoft Azure services compatible with corporate policies.
But, the client emphasized that although Microsoft Azure servers are located in the UAE, some of the Microsoft services required to run the applications - Web App Component- are hosted in the US or EU. It means that personal data is still being transferred beyond UAE.
Therefore, any software solution hosted in MS Azure service is in the UAE and should operate without the Web App Component.