Contents:
Let us make a bet — by the end of 2021, most betting and gambling companies will implement a whistleblowing mechanism. Or at least they will dive into the topic and consider it sooner or later. Why, what's the change?
By the end of this year, EU member states have to present local whistleblowing laws which cover betting and gambling just as any other industry. So here we unveil the guiding principles for betting companies as for now and some spoilers for the future.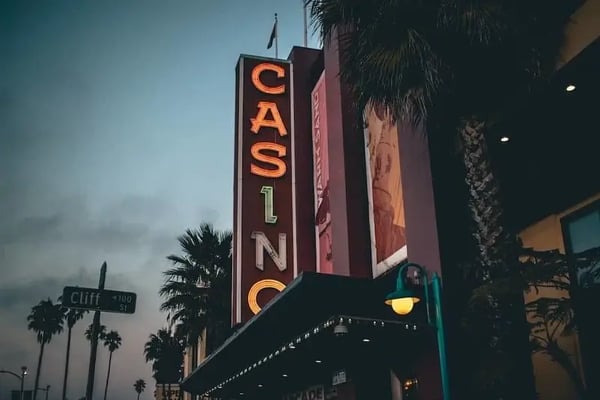 The Good, The Bad and The Ugly
When it comes to gambling, what is what? Both positive and negative connotations are given to gambling and betting, and we aren't here to judge. What we can say is that betting is business, it is the freedom to trade, and it is a liability. And liability is what connects gambling to whistleblowing more than any other business.
Gambling and betting aren't expressly mentioned in the EU Whistleblowing Directive; that's a fact. But the very dubious nature of gambling puts this industry under strict regulations: it brings us, humans, lots of joy and at the same time, it can ruin our mental health and connection with reality if overused (as Swedish Gambling Authority says about it).
It seems like gambling is safe from new regulations
Gambling is not mentioned directly in the EU Whistleblowing Directive as an industry vital for EU functioning and directly related to public safety. And more than that, there is no general EU regulation for the betting industry: the EU recognizes freedom of trade and economic activity, so it's up to a member state to regulate this industry. Companies will abide by local law.
Still, when there is no industry-specific regulation for whistleblowing, the EU WB Directive serves as the guiding one.
What does it mean for whistleblowing?
Companies dealing with gambling still have to comply with the EU Whistleblowing Directive. And for multiple reasons.
They are mostly private entities with more than 50 employees – consequently, all the medium and large companies in the betting industry have to comply with new regulations.
The Directive clearly states that safety measures regarding whistleblowing have to be taken according to the company's size and its risks. And there are plenty of risks when it comes to gambling and betting identified by the EU. Regardless of the state regulations regarding these industries, companies have to track if they comply with certain requirements:
Responsible business – investments should be transparent and not lead to money laundering, fraud and bribery. Betting and gambling entities collect VAT just as any other company, and on this single basis, they must have whistleblowing mechanisms in place.
Gambling addiction (as a public health matter) and protection of minors. Gambling promotion and representation has to strictly align with the requirements from the authorities.
Upholding the integrity of sports (the EU closely monitors sports integrity and the possibility of match-fixing).
Consumer protection (the authorities talk about minimizing misleading advertising and avoiding unfair commercial practices).
What exactly does the EU WB Directive require from the companies in betting and gambling?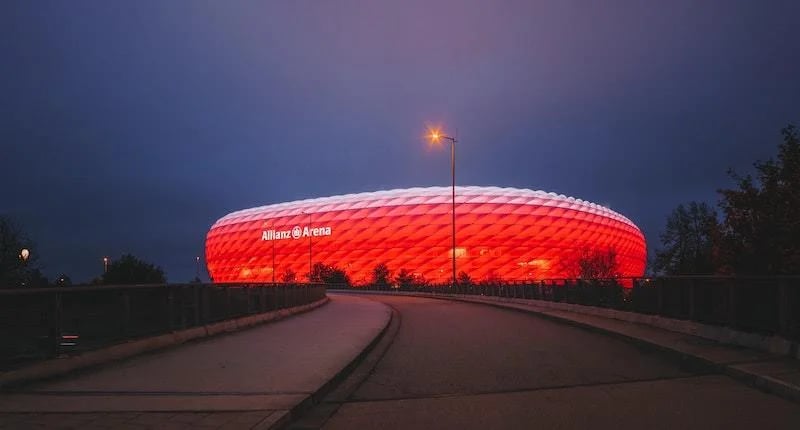 It depends on the size of the company and its expansion. In case the company has subsidiaries, all of them have to comply with the regulations as well. Not so new – in Romanian legislation, and many others, subcontractors related to gambling have to obtain licences just as the main providers of services.
Companies have to establish a whistleblowing mechanism which has to be either an online tool (in-house or provided by a third party) or a physical tool (physical mailbox in the building, personal meeting with HR etc.). In addition, all the reports have to be processed timely and adequately addressed – that is another requirement of the EU Directive.
Is that for the EU countries only? Far from that – European legislative bodies have always stressed the international nature of betting and still consider cooperation with third countries in this regard. If your company already has units outside the EU, you don't get to choose – all the units should be regulated based on the highest and binding standards of the EU.
And recommendations regarding third countries should be included, of course – now it's cheaper and faster to implement than in a few years when compliance service providers upgrade and switch to a new business model.
Bad news: after notorious data leaks and tax evasion on a massive scale, EU authorities will keep an eye on all businesses – gambling and betting included. The risks are quite foreseeable: if the company can't prove it had all the measures taken to prevent fraud, an honest mistake turns into alleged wrongdoing.
The penalties for alleged money laundering and overlooked financial manipulations are way too different, as you can see from famous cases of European companies (and even more of those in the US). Whistleblowing tools seem to be overpriced at first sight, but the company's fines after the audit are incomparable with that.
Good news: Gambling and betting are and will always be businesses that address consumer's needs. The EU recognizes that as "freedom to provide services and freedom of establishment", and clearly states that gambling businesses are often over regulated on the national level. It is not necessary, and it's unfair – a unifying European standard might ease this hassle.
A general one-fits-all formula for gambling and betting companies would be: always follow the national gambling authority. The truth is, despite the many supplementary regulations from the EU (data protection, protection of whistleblowers, protection of financial integrity), a European standard on gambling is unlikely to appear in the next five years.
Meanwhile, the national gambling authority not only issue licences for gambling but provides consultations and has all necessary documentation on gambling standards and requirements.
The majority of EU member states oblige their national gambling authorities to supervise gambling companies, and the companies have to report on their activities continuously. The process is cumbersome but similar to any other industry which provides services to the consumers.
Four reasons to implement whistleblowing mechanisms ASAP:
We've come to that, finally – time for us to persuade you why the time of whistleblowing is NOW.
Your competitors are in the process of implementation or already have the whistleblowing platform.
The number of risks in gambling and betting is comparable to finances – these risks have to be adequately addressed.
It's the law. The end of 2021 signifies the end of the obligatory implementation of the EU Whistleblowing Directive. Starting from 2022, it has to be fully implemented and function.
When there is no whistleblowing mechanism in place, the whistleblower has a right to report externally to the authorities. It is up to the company to risk it: betting companies expand consistently and, as a consequence, face more and more challenges. Gambling companies get more locations, more partners, more clients – almost all the categories of whistleblowing will be covered (public safety and product safety, money laundering, public health and more).
Good practice examples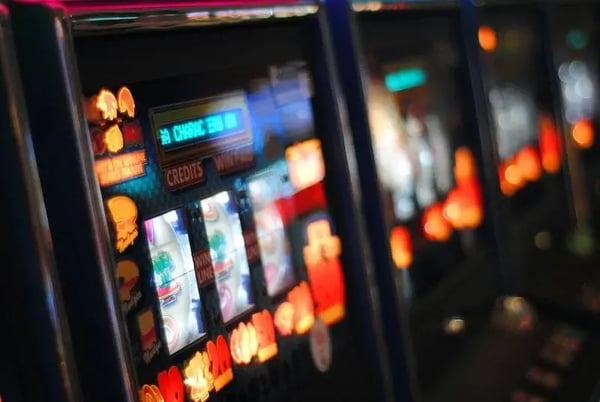 Ethicontrol never overlooks good practices in compliance – we see it, we share it. Based on our research, many companies in the betting industry already have a hotline or other speak-up mechanisms – the primary requirements for the EU Whistleblowing Directive are met. If your company is in the betting industry, and you don't have a whistleblowing mechanism in place, you may look up to those companies which made it. We've got Betsson, Playtech, GVC, Bet 365, and Mr Green in our scope.
Which solutions do the companies offer?
Code of Conduct
Speak up policy
Complaint procedure
Whistleblowing Platform (like Ethicontrol)
Hotline
Contact HR or the assigned person.
Regardless of the solution you choose, it is an important step in your company's development; the sooner you consider it, the better. And we've prepared some sources to start with.
Key Documents to follow: