Contents:
.
One of the few countries which have a robust anti-corruption system and pay close attention to whistleblower encouragement is South Korea. Saying more, being a whistleblower in South Korea means you can get a financial reward — this practice is officially introduced only in the US and its path has only started in Ukraine.
Everything about the South Korean approach to whistleblowing is unique — we can confirm it with the rapid development of the South Korean anti-corruption system and the stable results of the growing rate of reports.
How did it start?
Anti-corruption initiatives in South Korea started in the mid-1990-s when the country established its first monitoring institutions. Before that, it took decades for South Korea to develop its economy and become a donor country that can invest in other countries. And during that time, whistleblowing was never a priority, with all resources turned to development. At a certain point of fast economic growth, whistleblowing becomes important if you want not only to create a strong economic system, but also to preserve it.
Even though South Korea had a developed economy in the nineties, the concerns about the system's stability led to the creation of the first robust anti-corruption law in 2001. Only in 2008 (Act on the Prevention of Corruption) and 2011 (Act on the Protection of Public Interest Whistleblowers), did South Korea widen the scope of issues on which whistleblowers can report and be protected from retaliation. It is worth remembering that the first dedicated anti-corruption law in South Korea we are talking about — Anti-Corruption Act — was enacted after numerous requests from civil society to protect whistleblowers legally. Hence, it was not a direct act of the government.
Eventually, South Korea has a few laws which form an anti-corruption system — apart from all the laws mentioned above, there is a separate program for whistleblowers who report on tax evasion. Spoiler: it is the oldest program in South Korea of this kind (1950), and it also offers rewards for whistleblowers — up to 20%.
.
What are the whistleblowing programs about?
.
South Korea has two key legal documents which make it possible to reward informants: The act on the Prevention of Corruption and the Act on the Protection of Public Interest Whistleblowers. The scope of issues covered by the whistleblowing program is clear from the title: whistleblowers may report not only on financial misconduct but issues related to public interest threats (environmental damage, violation of consumer interests, and more). Generally, the South Korean whistleblowing program isn't as comprehensive as European Directive. However, it still stands out among other laws, being the one precisely defining retaliation measures and all possible types of compensation of retaliation.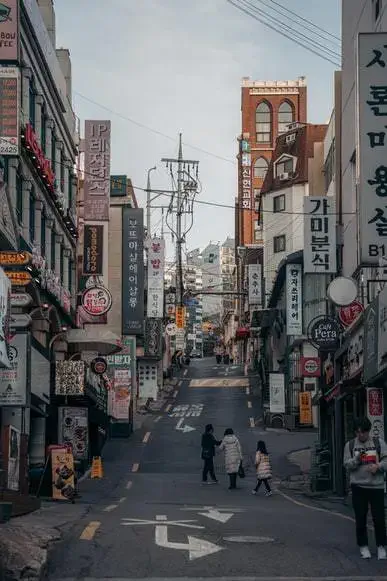 We always ask two crucial questions: who can report the violation, and which institutions fall within the scope? The answer is satisfying: literally everyone. The whistleblower is obliged to disclose his or her identity, but there is no limitation regarding the occupation and relation to the misconduct. As for the institutions, all public entities are included in the list. Additionally, you may report even misconduct happening in a private school because educational facilities are covered by the Act on the Prevention of Corruption. The private sector is still covered only partially.
.
Anonymous or confidential?
.
Going further, which whistleblower rights on personal information protection exist in South Korea? No surprise here — as many other countries have a program for whistleblowers, South Korea doesn't encourage anonymous reporting, and this option doesn't exist. What is available, however, is confidential reporting with strict protective measures for whistleblower's identity.
The Act on the Protection of Public interest whistleblowers not only prohibits any kind of distribution of a whistleblower's personal information but is clear on the penalty imposed on a perpetrator. A person who is disclosing the identity of the whistleblower will be either fined or imprisoned — the choice is between a fine of up to 50 million won ($44,000) or up to 3 years of imprisonment. Identity disclosure is the most serious violation of APPIW, so this fine is the highest penalty introduced so far — more strict fines are imposed by Sapin II in France.
.
Rewards
.
How much can you get for blowing the whistle in South Korea? ACRC guarantees a reward of up to 3 billion Korean won ($2.65 million) which a whistleblower can receive if he fulfils certain requirements. Rewards are provided only in cases when whistleblowing led directly to the financial recovery or increase in revenue of legal entities which suffered from corruption.
Additionally, whistleblowers are entitled to receive relief money for psychological assistance, legal help, medical treatment, relocation, and more. The whistleblower gets either of two — overlapping rewards and relief money aren't allowed. If reporting on misconduct is explicitly stated as part of the whistleblower's duties, the whistleblower isn't entitled to get the reward. All of his or her expenses, however, will be compensated under relief money provision and other supplementary regulations.
.
Towards the effectiveness of whistleblowing program
.
An interesting and memorable fact about the South Korean whistleblowing system is the short-term educational program for whistleblowers organized to support the public acceptance of whistleblowing. It seems obvious that before enacting the law and establishing the institutions the government, or civil society (as it was in South Korea) has to predict the possible outcome of new initiatives.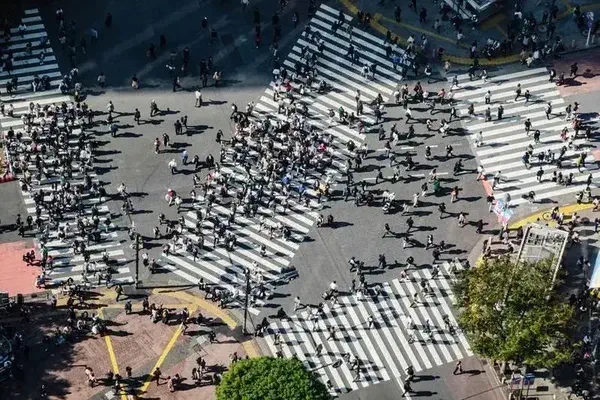 In South Korea, people are generally positive about helping to restore justice and working for the public good — just as in Japan, and China it is important to be a good citizen and cherish values of honesty and integrity. Yet, it is difficult to carry the burden of public condemnation. South Koreans are loyal to organizations they work in, study, and belong to because it's a part of their culture — the support of their organization matters to them the most.
Surprisingly, while we are thinking about rewards and a fully implemented whistleblower protection program as the best motivators for whistleblowers to report, their first motivator is encouragement from the organization and colleagues' support. It took years for South Koreans to create a more transparent working environment and encourage more people to engage in institutional improvement. Only in recent years, we can finally see that South Korea is moving in the right direction towards the values it declared in the nineties.
South Korea has improved its approach to informing whistleblowers from a second, or even a third trial, after an Act on the Protection of Public Interest Whistleblowers came into force — it's 2011. Anti-Corruption initiatives targeted at whistleblowers included all possible types of information distribution, and these activities lasted for years — promo materials on TV and handouts, lectures, public discussions, and more were organized to educate future whistleblowers. The government also used radio, and newspapers and issued an e-book to attract more potential whistleblowers. Back in 2012, there were even special emoticons on social networks to get the attention of young people.
.
Results of the programs
.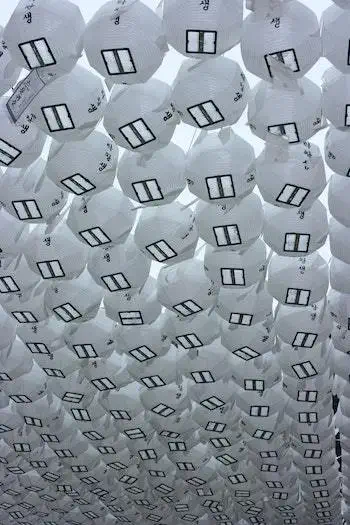 All the measures the South Korean government and civil organizations took to improve the level of trust in whistleblowing eventually worked out. In 2011 only 16% of the population knew about whistleblowing programs, but in 2016 this number was 28.4%.
More numbers: in 2011, when the Act on the protection of Public Interest was enacted, the number of reports handled by the anti-corruption authority was 227. Since 2013, the number of reports handled has never been lower than 2200 — in 2014 it reached 8, 239 reports, which is 40 times more than the original number of reports in the first year of the program.
The quality of reports is growing as well as their quantity — it's an example of the crucial role of whistleblowers' training and time needed for building trust in the system. The same gradual growth of reports followed the launch of the Anti-Corruption and Civil Rights Commission of Korea — in 2009 the Commission handled 2, 695 reports, but in 2019 this number was 3 times bigger.
The growth of awareness is slow but consistent — the only thing we can hope for is that South Korea continues to support whistleblowers (and widens the scope of protection) to be a leading example globally.
.
Contributions:
We are especially thankful for all the materials on South Korean Whistleblowing programs to the Anti-Corruption&Civil Rights Commission of South Korea.
Photo by Bundo Kim on Unsplash
Photo by Ryoji Iwata on Unsplash
Photo by Todd Brogowski on Unsplash
Photo by Sophie Keen on Unsplash